Your Complete IT Solution
We offer a full range of IT services for your home or
business. All types of computer repairs in-shop or at
your location as well as networking, remote access,
web site design, and much more. Call us today or
schedule your appointment online.

We offer FREE diagnostics in-shop!
Bring in any computer for a free estimate.
Find out how much your repair will cost up front!

Book Here
Regarding COVID-19
In light of the recent corona virus outbreak, we will be halting on-site service calls for the time being.
Rest assured, every computer we handle in our shop will be carefully disinfected before being returned to you.
We are also taking extra steps to clean and sanitize our office regularly.

In an effort to keep our customers socially distanced, we recommend calling ahead before coming into the office.
You can schedule appointments for in-shop visits. We also offer curbside pickup and drop-off.
We offer multiple methods of contactless payment, all of which are safe and secure.

During this challenging time, we are reminding customers to take advantage of our remote access service.
We can log into your computer from your home or office and are able to fix most problems remotely.

Call or send us a message for more information!
Services
We are your one stop for home and business
IT services. In shop, on location, or remotely.
We offer free diagnostics and flat rate pricing.
No surprises or gimmicks.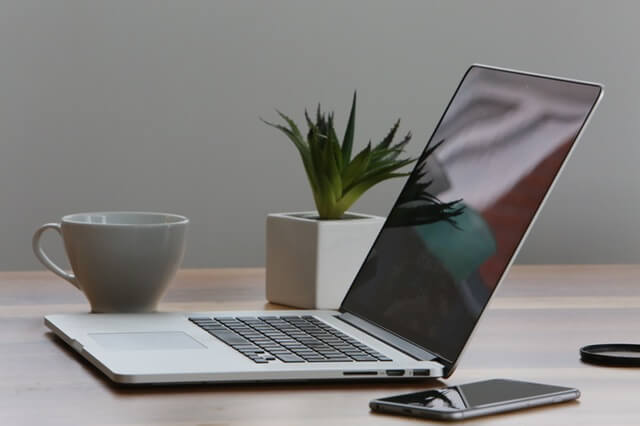 Computer Repairs
All types of desktop and laptop repairs. Everything from virus removals, laptop screen repairs, custom built gaming computers, windows upgrades, hardware and software installations and more. In shop or at your location.

Cyber Security
Protect your computers and data. Viruses and ransomware can be devasting to any business. Hackers are relentless in attacking and gaining control of your network. We have the tools and expertise to secure your data and computers.

Remote Access
In an ever changing world, we have the tools and solutions to assist you remotely wherever you are. Empower yourself or your employees to work from home. We offer cloud backups and service contracts to keep you up and running.

Why Choose The Computer Doctor
With so many choices for IT services,
Why choose the Computer Doctor?
Here are just a few reasons...

Fast
We offer same day repairs on many desktops and laptops. Most service calls can be scheduled within 48 hours.

Professional
In business for over 15 years, you can trust that we have seen and fixed it all. Our team of reliable pro's can handle all of your IT needs.

Always Available
In store, on location, or remotely. We are always available for our clients, including after hour emergencies. We are only a call or a click away.

Affordable
We offer FREE in shop diagnostics. Bring in any PC in shop for a free, no obligation look over. We also offer the most affordable rates around.

Contact Us
Send us a message or a comment below.
For online booking, check out our Booking Site.
See what others are saying about us!

Check out some of our reviews below.
If your a customer, we appriciate any reviews or feedback you may have.
They go a long way in helping us improve our customer experience!

Check us out on Facebook
Click here for more reviews

They rock! Saved me a ton of money on my computer repairs! - M. Smith

Good prices, great service, highly recommended !!!! - L. Silva



4.9 Star Rating
Check out our Google reviews here

Great service and great prices. My go-to from now on. - E. Quimby

Steve does great work. He spends the time needed to get to the issue and explains everything that one might want to know. - P. Malcolm


2019 Winner Top Rated Local
The Computer Doctor has received many overwhelmingly positive reviews with an average rating of 4.95 stars, earning them an impressive Rating Score™ of 98.52 and a 2019 Top Rated Local award for ranking as one of the top 100 businesses and the number one computer IT service company in Rhode Island!